Thank you for applying at Leal's of Clovis. We offer a variety of careers. Please understand that we are serious about creating a productive working environment. We maintain the highest levels of quality, service and attention for our guests. Laura Leal and management work hard to make sure our employees feel like family. We couldn't do what we do without our hard working staff, so if you'd like to join that team, please apply below!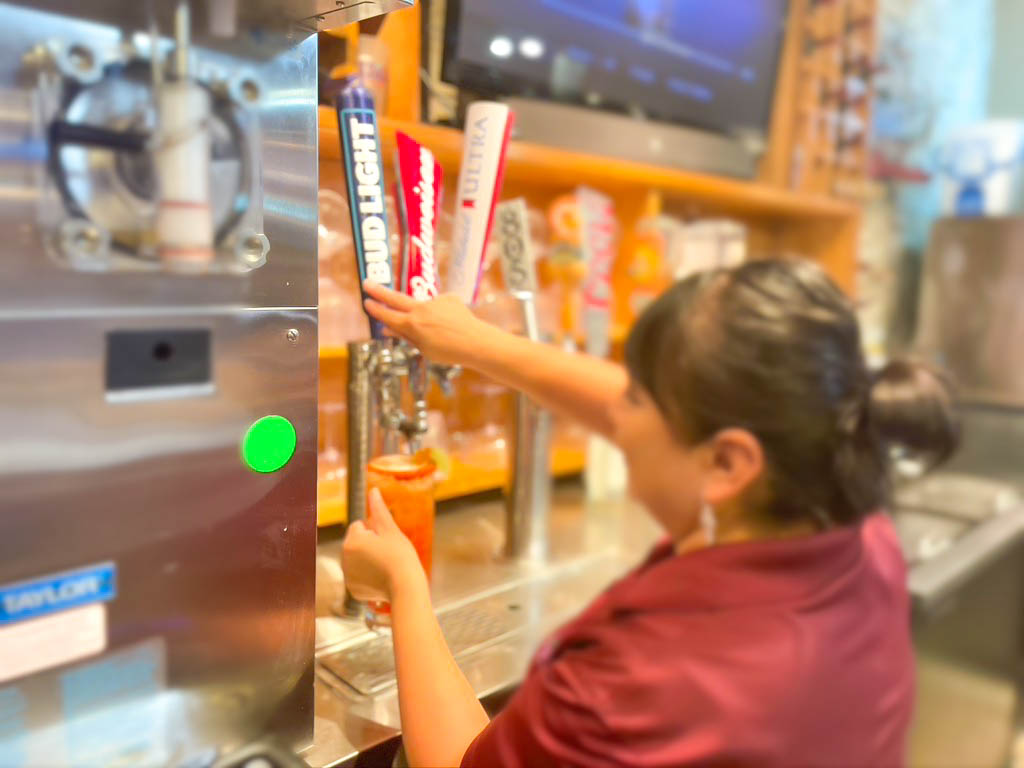 We want you to understand that we also believe in living our values, some of which are:
We believe that good enough isn't.
We believe in doing business in a professional and orderly manner.
We believe in honesty and integrity.
We believe that only a happy and professional staff can give the level of personal service we demand.
We believe in the ongoing training and development of our staff and see it as a worthy investment in the future of the company.
We believe in providing legendary service – the unique and powerful sort of personal care and attention that our guests tell stories about.
We believe that everyone is capable of being an A+ player.
---
If this feels like an environment for you,
please complete the application to start one our careers today.
Print out the application and bring it to our Clovis Location or email it to [email protected]